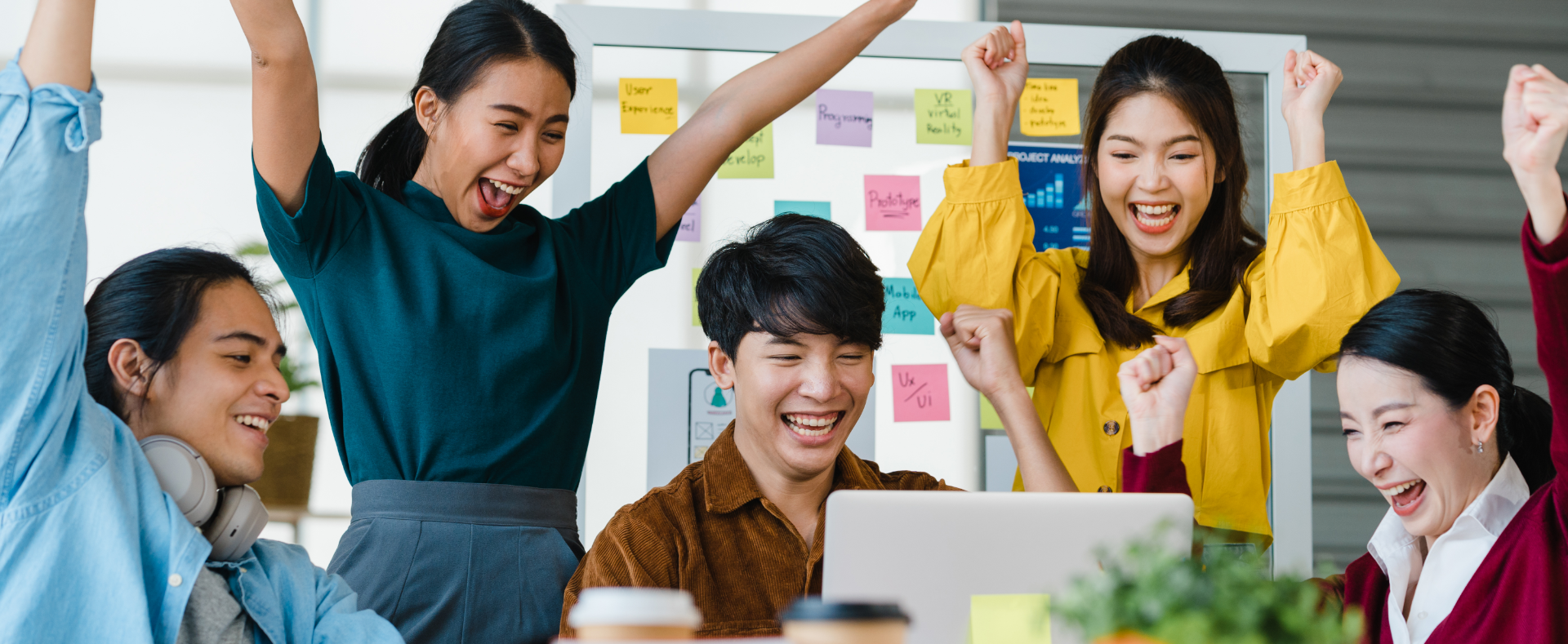 Pioneer Sales Training Videos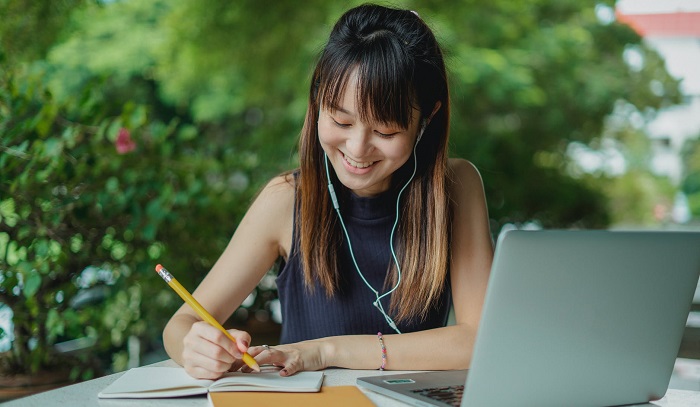 This portal is exclusive to our employees and partners.
Watch our sales training videos anytime, anywhere through this portal.
Click on the button below to start:
How to access the portal:
Accept the email invite to our private blog containing the sales training videos. The email will be sent to the email address you have submitted to us. See sample email below:

Once you've accepted the invite, go to pioneer-adhesives.com/training and click GO TO PORTAL.
Remember that video contents in the private blog are confidential and can only be viewed by invited viewers.